Business Card Cube Module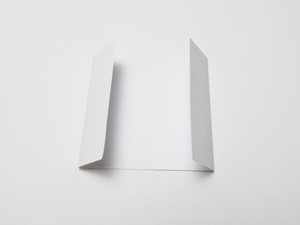 You can find folding instructions for this module on Ned Batchelder's page.
I used as similar concept for the basic "volume-building" module in my Building Block Unit family, with additional units added for decoration and for building less cube-like shapes. You can find instructions for folding what is in practice a Business Card Cube Module from a square folded in half in Building Block Unit family folding instructions.