Weird Asymmetric Sonobe (WASS)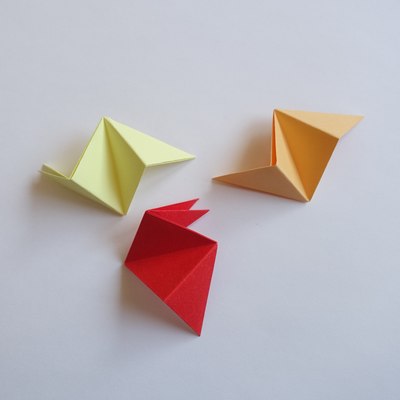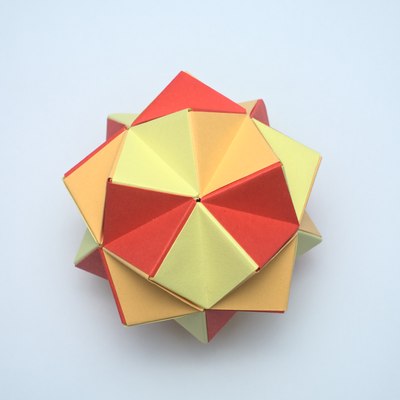 This unit behaves like the Sonobe unit and can be used to build similar shapes, but its structure is asymmetric. Solids built from this unit have plain square faces like those made with Moreno's unit.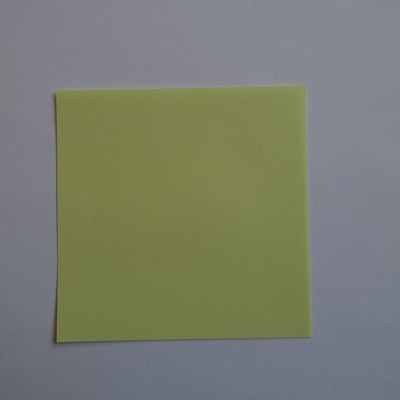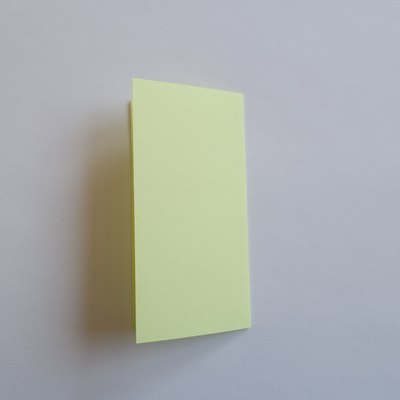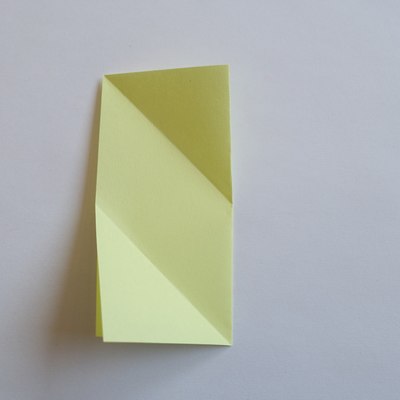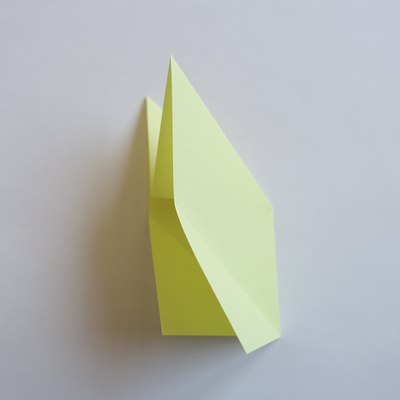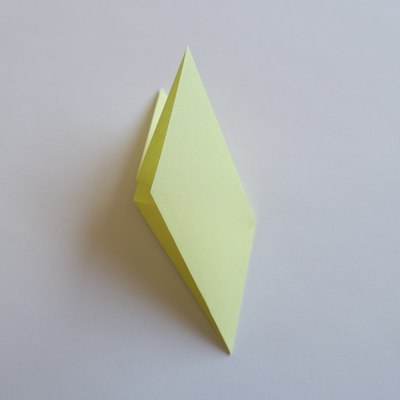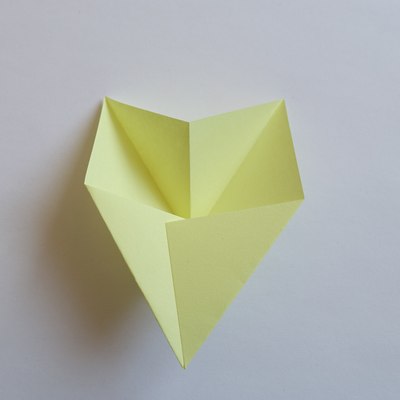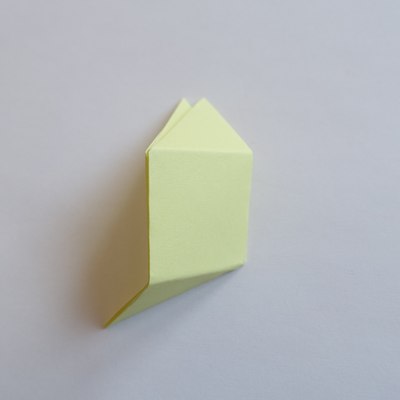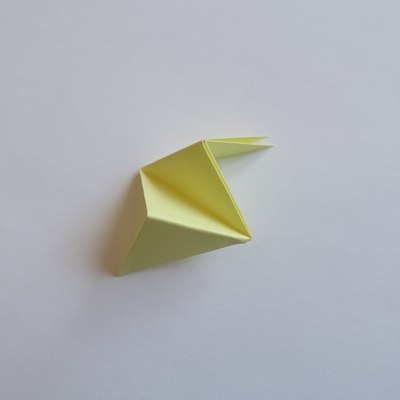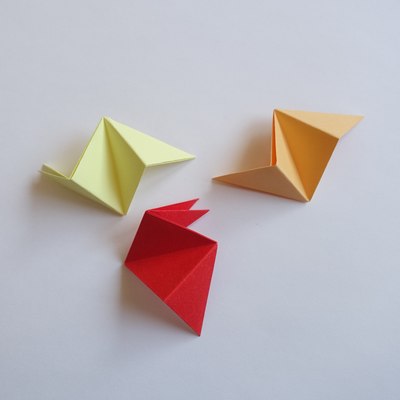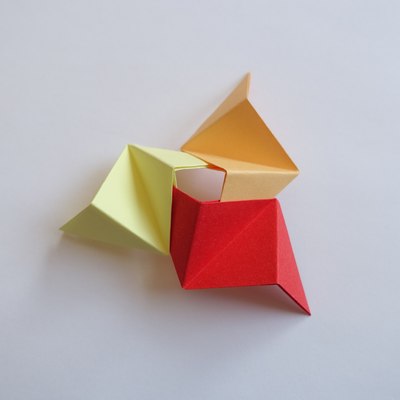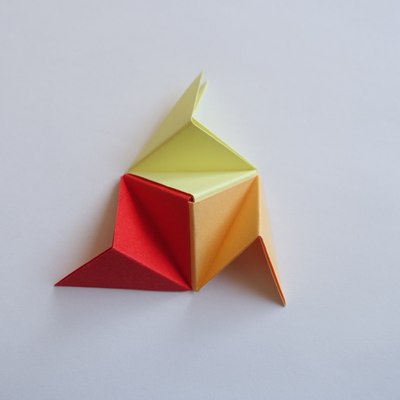 If you use duo paper, you can slightly modify the unit to get a color change. The color change is not symmetric, so it will not lead to a model with a uniform pattern. You can, however, combine units in different ways and mix units with and without color change for some interesting effects.