Star with Color Change (CFW 132)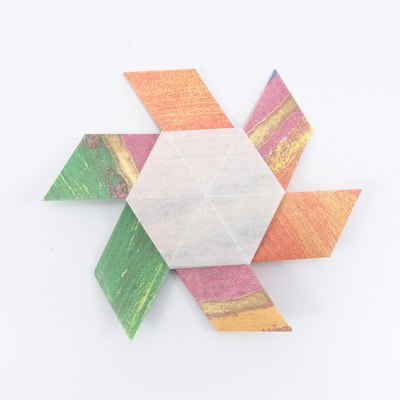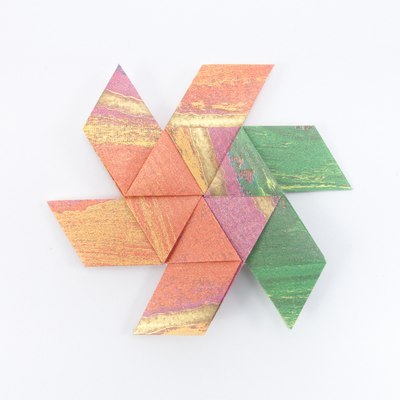 Instructions for this model can be found in Shuzo Fujimoto's books:
You can also use the phototutorial for Handle (CFW 133) published in 19th Outdoor Origami Meeting (2023) Convention Book vol. II, page 28, since CFW 132 is just CFW 133 folded up to a certain point. You may also use any other of the instructions for CFW 133 in the same way.