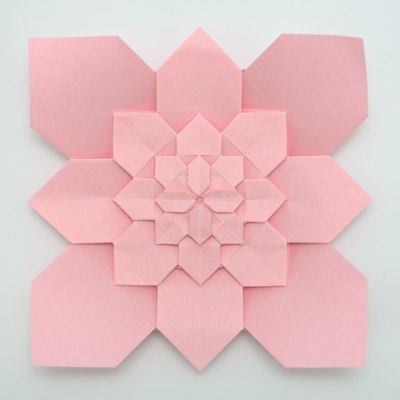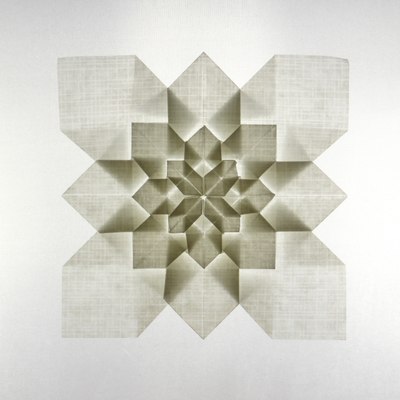 You can find folding instructions for the Hydrangea (including a number of variants) in Fujimoto's book, Folding Origami Hydrangea (おりがみ あじさい折り).
There are also free diagrams made by John Smith available online (PDF).
If you prefer a video tutorial, you can find several on YouTube: I can recommend the one by Sara Adams.