Trapezoid Edge Module (TEM)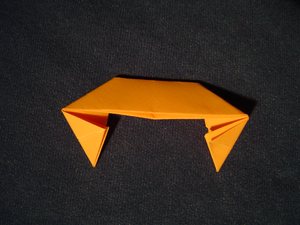 These are folding instructions for the Trapezoid Edge Module (TEM) module. This module bears some resemblance to Thomas Hull's PHiZZ unit while the folding process is similar to some variants of Sonobe unit.
One peculiarity of this unit is that it has an axis of symmetry but no center of symmetry. This means that you can only use it for creating polyhedra whose faces have even numbers of edges. I call this standard version of the module the "symmetric version". It is, however, possible to make a variant with a center of symmetry (the "antisymmetric version"), which can be used for faces with both even and odd numbers of edges. Such a modification behaves more like a PHiZZ unit.
Folding the units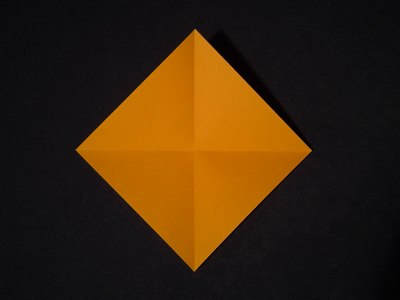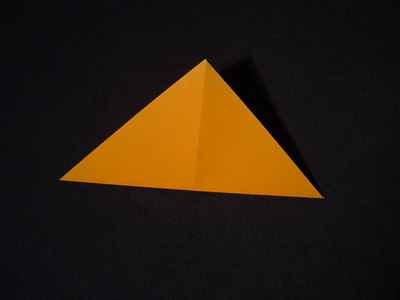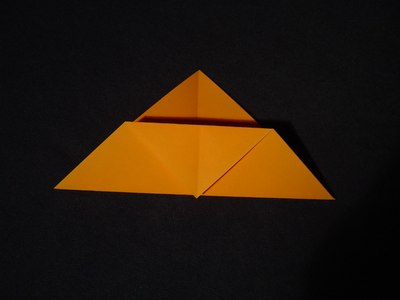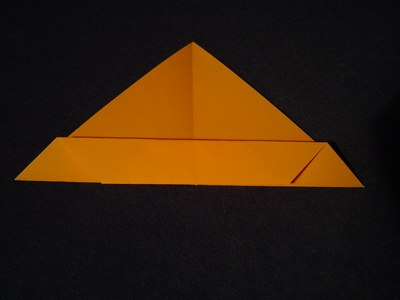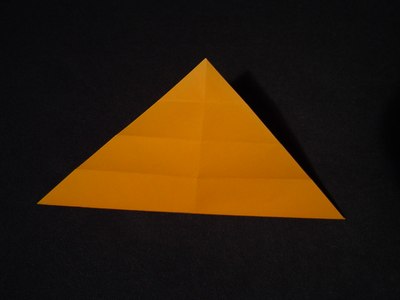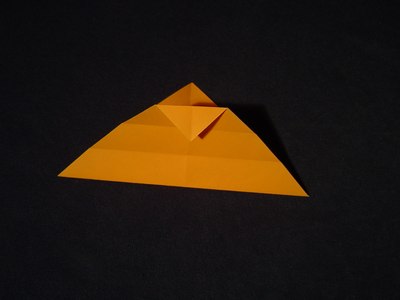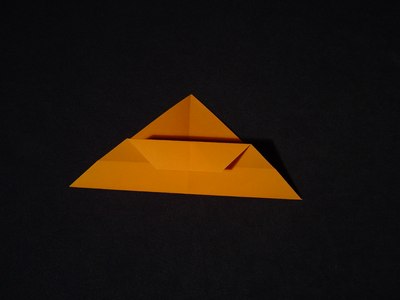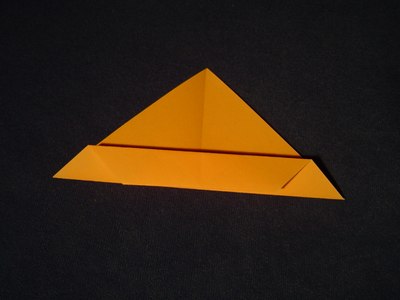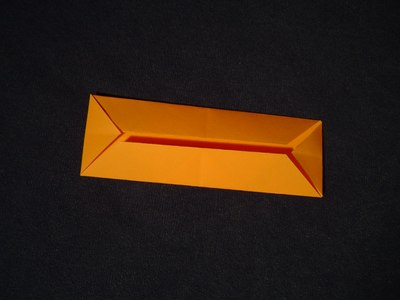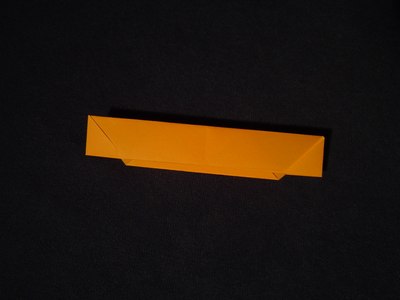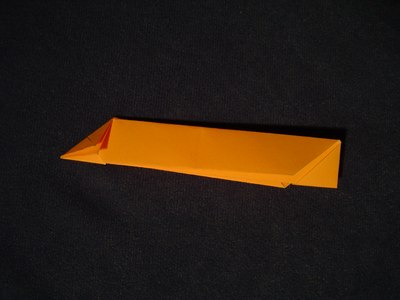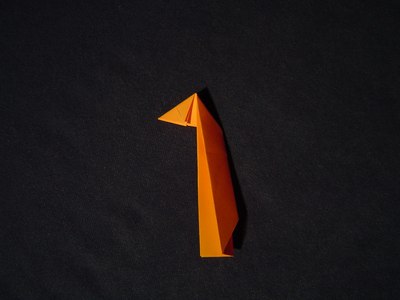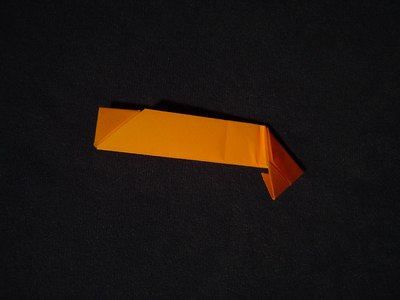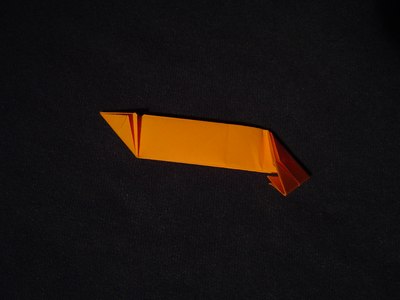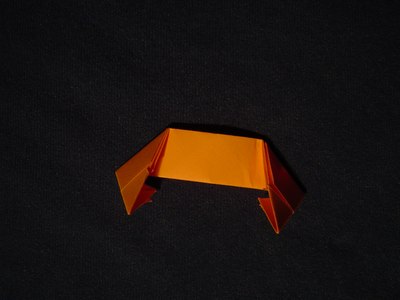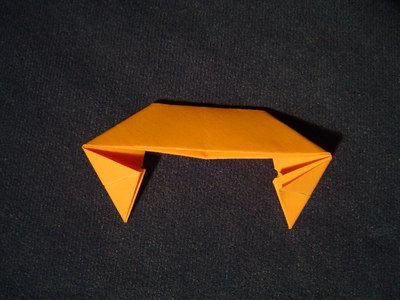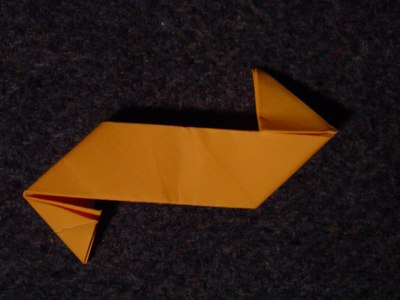 Assembly
TEM can be used to fold polyhedra in which exactly three edges meet at each vertex. Additionally, the symmetric version has the limitation that it only allows creating polyhedra whose all faces are polygons with even numbers of edges.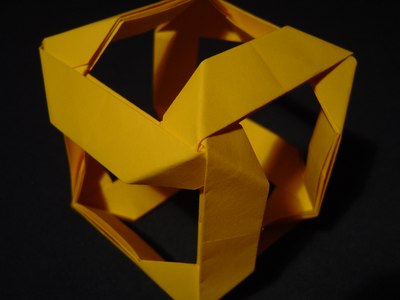 Modules are connected by putting one module's flap into another module's pocket and joining exactly three modules in each vertex. Each vertex looks similar to a triangular pyramid. The connection mechanism is therefore very similar to connecting PHiZZ units or Sonobes (in spiked models). If the module's part which forms the polyhedron's edge is kept rigid, you will only be able to create cubes and other shapes with square faces (the latter requires some modifications to the chirality of the flaps). You can, however, fold the module in half along an existing crease, which allows making more complex shapes. For the antisymmetric version of the unit, this is the most common mode of use.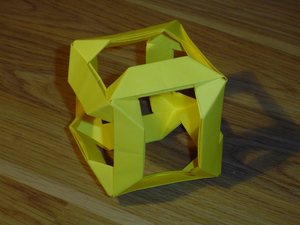 Continue adding edges until the polyhedron of your choice is ready. The examples here include a cube, a hexagonal prism and a Christmas decoration made with the symmetric version of Trapezoid Edge Module as well as a truncated octahedron and a dodecahedron made with the antisymmetric variant. Note how the modules have been folded in the middle in some models in order to create faces with angles other than 90°.