Summary of Plener Origami (Outdoor Origami Meeting) 2023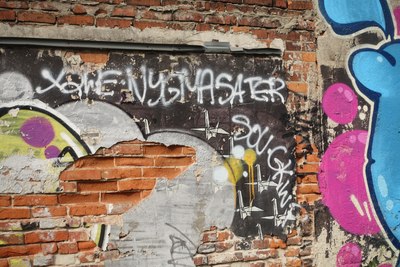 This year's Plener Origami (Outdoor Origami Meeting) was the first edition after the break caused by Covid pandemic. We met in Kraków, Poland, on June 9th-11th, with an additional day for preparations on June 8th. On June 8th, we also received the sad news of Artur Biernacki's passing. As has become a custom at the meeting, the evening before the official start, we made an "artist's walk" in the Zabłocie district of Kraków: a former industrial area home to interesting museums and local artists, undergoing a lot of changes in recent years.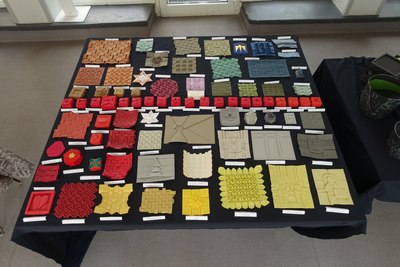 The next day the meeting proper started, with model exhibitions, workshops, and presentations. I had the honor of being the special guest this year, and held workshops practically all day long. Thanks to practically unlimited exhibition space (the meeting takes place at a school, and we can bring in additional tables if needed), I was able to show a lot of models, for example for the first time I displayed all 20 boxes of the Woven Triangles series I have folded so far side by side. I also set up a separate table with models designed by Shuzo Fujimoto and models derived from his designs (fractals and tessellations). In another tradition of this convention, as the special guest I gave a presentation on the subject "Is origami art?", which sparked interesting discussions.
I enjoyed the meeting very much and hope it gains even more steam in following years. The convention book comes in two parts this year, one just for the diagrams I delivered, which I think is pretty cool.